The term of the sixth Commission was crowned by a handover ceremony to the minister of Local Government Hon. Rafael Magyezi on friday 26th November 2021.In attendance were the Permanent Secretary Ministry of Local Government Mr.Ben Kumumanya and the Commission secretary Mr.Lawrence Banyoya.
The members who recieved plaques of good performance include:
Mr. Sam ogenrwoth  -Chairperson
Mr.Yunus Mugabe    -Vice Chairperson
Mr.Norman Birungi -Member
Ms.Kemigisa Grace   -Member
Ms.Deborah Kyazike Kinobe -Member
Charles Katarikawe  -Member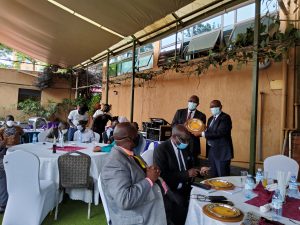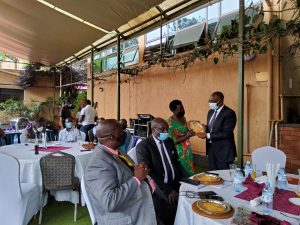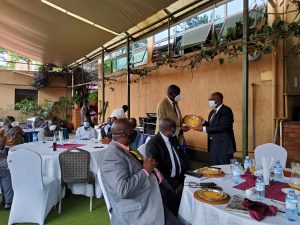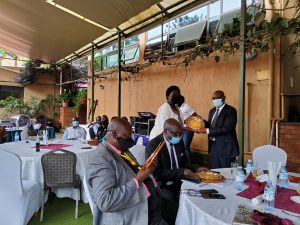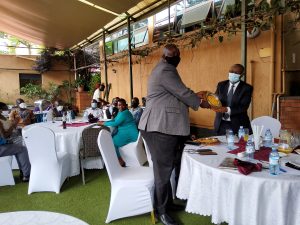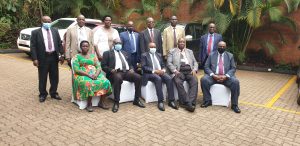 A new seven Member Commission is expected soon.