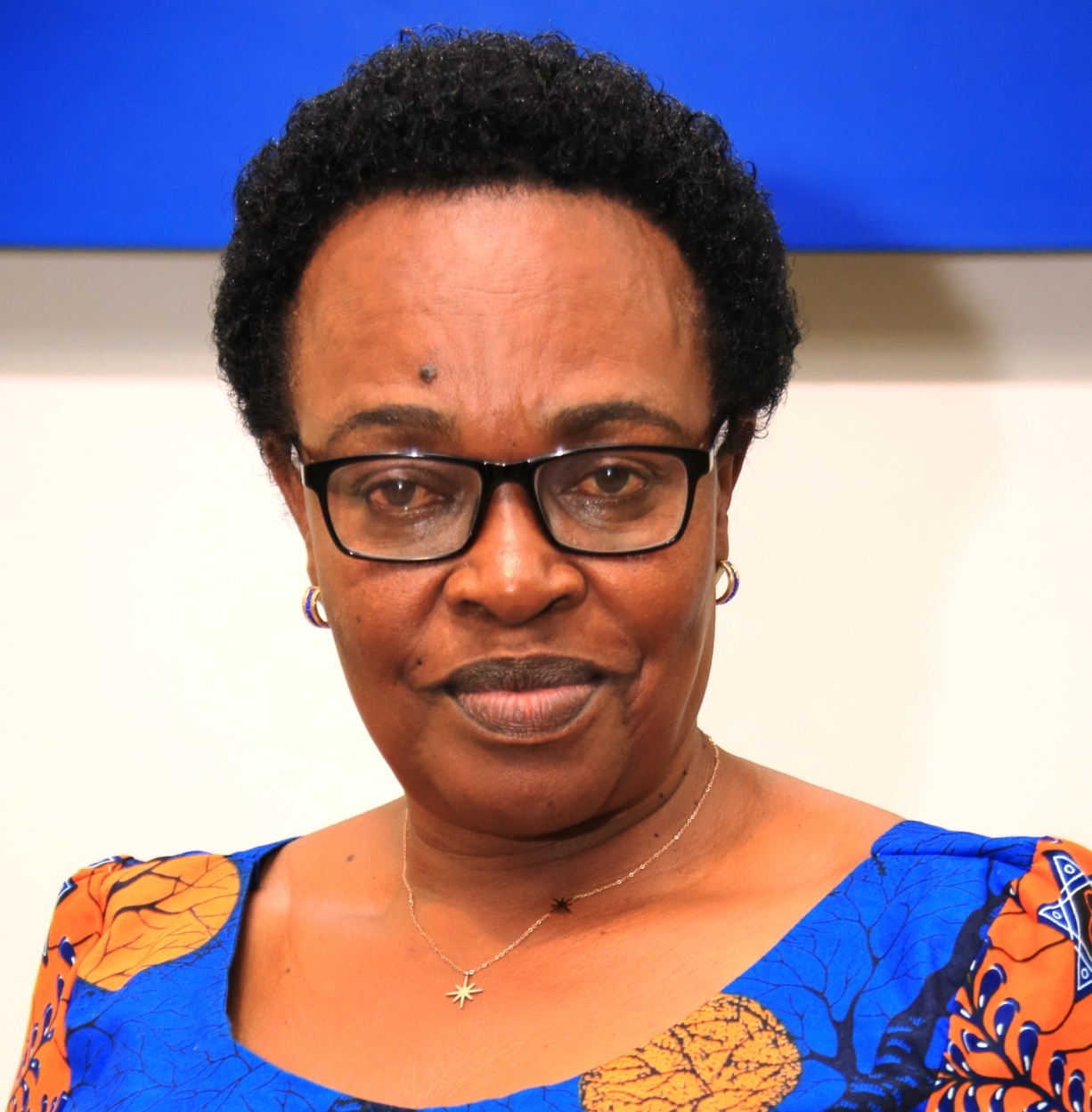 Hon.Emma Boona
COMMISSIONER

---
Emma Boona is a member of the 7th Local Government Finance Commission (LGFC). She is a Makerere University trained teacher who served to a level of a headmistress. She holds a Masters Degree in Education, Planning and Management from Mbarara University of Science and Technology.
She started her political and leadership service in Mbarara municipality as a division councilor, Deputy Mayor and vice chairperson Mbarara District before being elected as Woman Member of Parliament for Mbarara District in the 8th and 9th parliament.
During her tenure in parliament, she served as the Vice Chairperson of the Public Service and Local Government committee, and as a member of the Committee of Finance, Planning and Economic Development, and Public Accounts Committee. She represented the Western Region on Uganda Women Parliamentary Association (UWOPA) whose work was the backbone of Laws which were revised in order to redress the imbalances in legislation created by history, tradition or custom.
She was a Reproductive Health representative of Uganda in the African Region. These engagements exposed her to travels and great exposure to local and international issues of governance, Legislation, women leadership, Local governance, growth and development as a whole.
She played a great participatory and consultative role in the 1995 Uganda Constitution making process, and equally during the introduction of decentralization policy in Uganda in 1997 and its implementation thereafter.
Nominated by Uganda Local Government Association (ULGA) and appointed by H.E President Yoweri Kaguta Museveni, Emma Boona brings on board to the 7th commission readiness to serve her country with diligence and honesty.