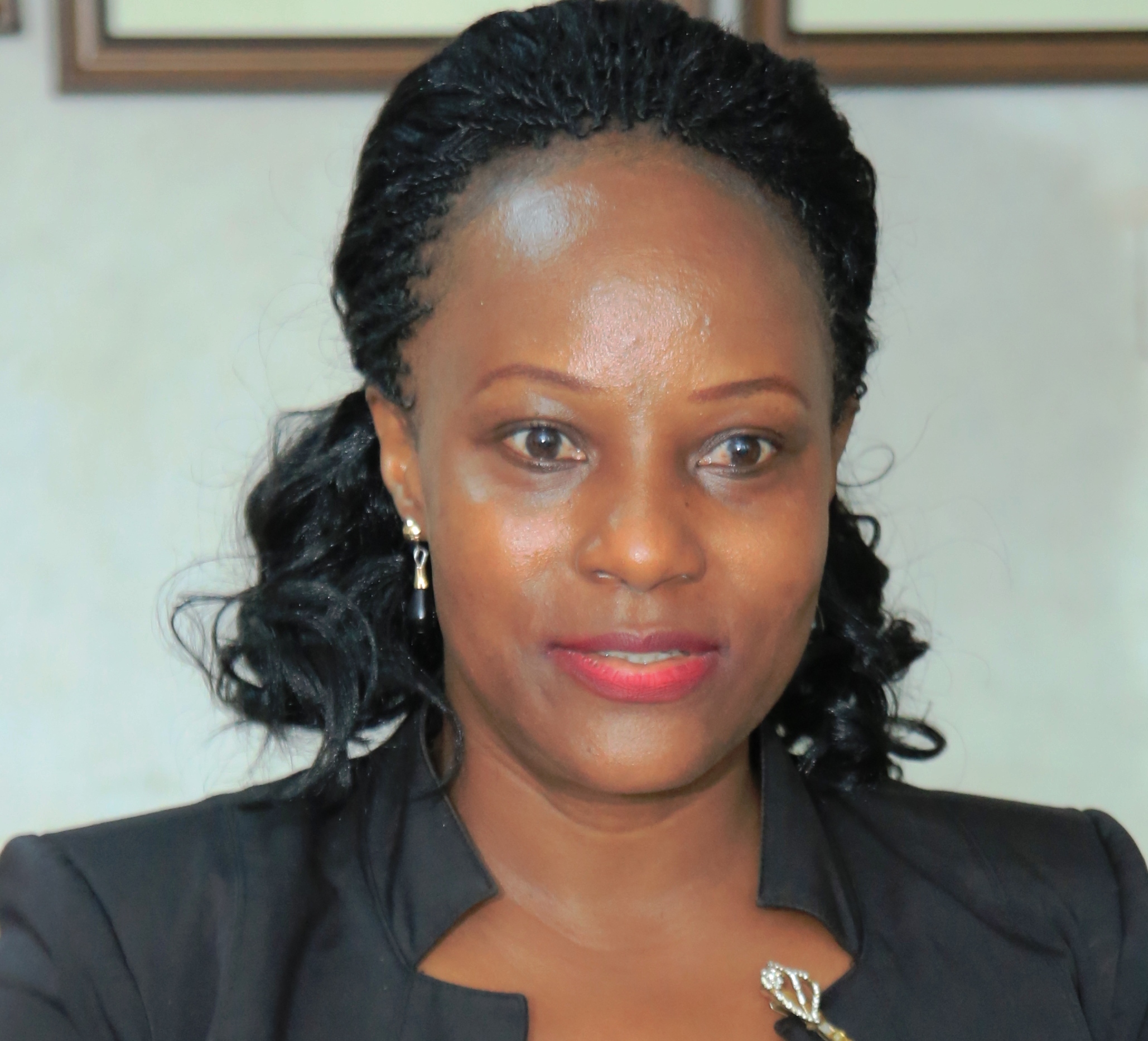 Ms.Mariam Nalubega
Vice Chairperson

---
Mariam is the Vice Chairperson at the Local Government Finance Commission. She is a seasoned Legislator who represented Female Youths in Parliament from 2006-2011 and  Butambala District  woman MP 2011-2016.
During her tenure in Parliament, she participated in various legislation, policy oversight and other social networks and development programs; Promotion of our national objectives, democracy. Rule of Law and human rights for the people of Uganda most especially the rights of women, youth and other vulnerable people. She was an active member of the Uganda Women's Parliamentary Association (UWOPA)serving as an independent but dependable legislator under a multiparty dispensation.
She spearheaded in the Rules Committee the Amendments in the Parliamentary Rules of Procedures to cater for the interest of Independents MPs in the East African Legislative Assembly as a shade of Opinion under Article 50 of the Treaty and Chaired the First Vetting Committee for Independent Candidates who were presented to the floor of the house through the Office of the Rt. Hon.Speaker.
She established the Parliamentary forum on Youth's affairs and the Parliamentary forum on Media in the parliament of Uganda, today they are one of the most vibrant and widely recognizable forums both in and outside Uganda. The Parliamentary Youth forum gave birth to the now popular Youth Livelihood fund under the Ministry of Gender Labor and Social developments and many others.
A sports woman and active player in the Uganda Parliamentary Football and Netball Team with a number of Gold Medals awarded to her in recognition of her role in the East African Parliamentary games., an entrepreneur, influencer and a Rotarian.
She is a well-travelled, skilled and exposed person on both local and global issues, a competent Legislator, with enough Legislative, lobbying and Advocacy Skills for over fifteen years(15years).
Mariam represents the Central Government on the Commission and she is serving her first term which began in May 2023 to April 2027.